Hatemongering against President Trump in the Ithaca Journal
Discrimination toward conservative students in local university ignored by the Ithaca Journal
Ithaca Journal denies proven violence against conservatives.
OBAMABAN WORKS!
The gas price is one statistic that Obama cannot lie about.
P&R Oil's gas station in Spencer NY. Photo to the left was taken on 1-20-2009, the day the Obama regime took over. The photo to the right was taken on 4-14-2012. Obama had, in between, put a ban on oil drilling in the Gulf of Mexico, and blocked the Keystone pipeline. The gas price is up $2.10 or 105%.. How is that hope and change grabbing yea?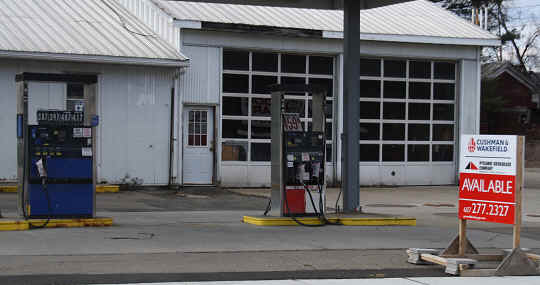 In March of 2016, after 7 years of the Obama regime, the only gas station in Spencer NY is closed and for sale
.